Top 15: Rock star cars
Rock and roll and cars go together like gangsta rap and free-flowing misogyny. For that reason, many an exotic or unique car has become associated with a particular musical maestro. 
So here's a selection of our favourite rock star cars, from a crazy custom Citroen to an unassuming old Volvo saloon.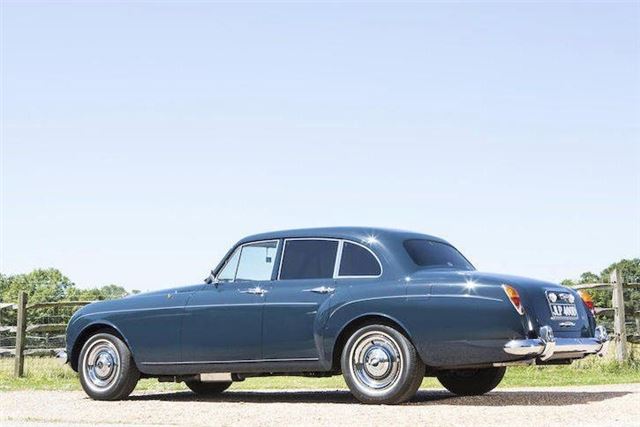 11


Keith Richards' 1965 Bentley Continental S3
Photo: Bonhams
Keith Richards' 1966 Bentley Continental, nicknamed Blue Lena in homage to jazz singer Lena Horn, has a remarkable place in the narrative of both the Rolling Stones and Richards himself.
Fitted with a compartment to hide drugs, the car was used to take Richards and his girlfriend Anita Pallenberg on a road trip to Marrakech. It was where the two began their 23-year relationship. No wonder it sold for £763,000 at a goodwood Revival auction in September 2015.
Comments