Top 15: Rock star cars
Rock and roll and cars go together like gangsta rap and free-flowing misogyny. For that reason, many an exotic or unique car has become associated with a particular musical maestro. 
So here's a selection of our favourite rock star cars, from a crazy custom Citroen to an unassuming old Volvo saloon.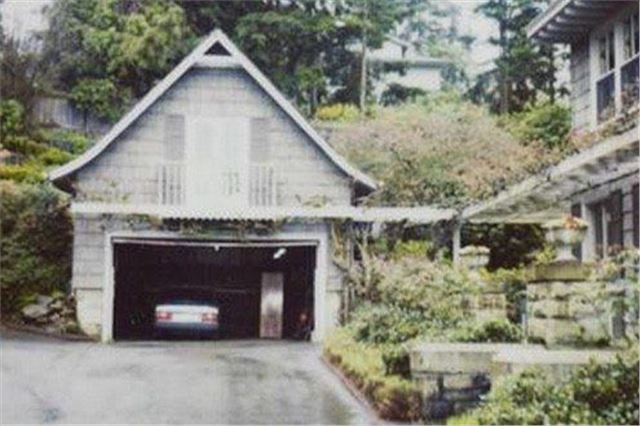 6


Kurt Cobain's 1986 Volvo 240
Photo: Seattle police
Kurt Cobain was conspicuously thrifty, despite the latter two years of his life seeing him become arguably the most famous rock star on the planet. So when his wife Courtney Love became pregnant with their first child, Cobain bought a Volvo 240 because he believed it was the safest car around.
Love, by contrast, had bought the couple a Lexus – which Cobain made her return because it was too ostentatious. 
Comments