Top 15: Rock star cars
Rock and roll and cars go together like gangsta rap and free-flowing misogyny. For that reason, many an exotic or unique car has become associated with a particular musical maestro. 
So here's a selection of our favourite rock star cars, from a crazy custom Citroen to an unassuming old Volvo saloon.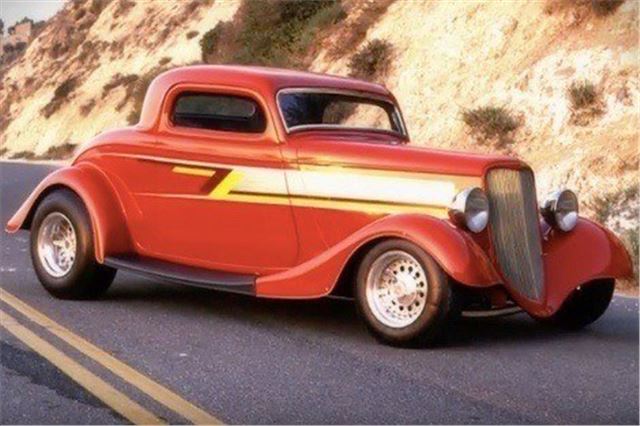 2


Billy Gibbons Ford Coupé
Photo: YouTube
Nicknamed 'The Eliminator', Billy Gibbons' Ford hot rod was famously present in a number of ZZ Top's videos during the formative years of MTV – including Gimme All Your Lovin'.
According to Gibbons it took five years to transform the original 1933 Ford Coupé into The Eliminator, after which it became a symbol almost as synonymous with ZZ Top as massive ginger beards and Gibson Flying V guitars. A detailed profile of the car can be found here. 
Comments