Ten tempting modern classics you can buy for under a grand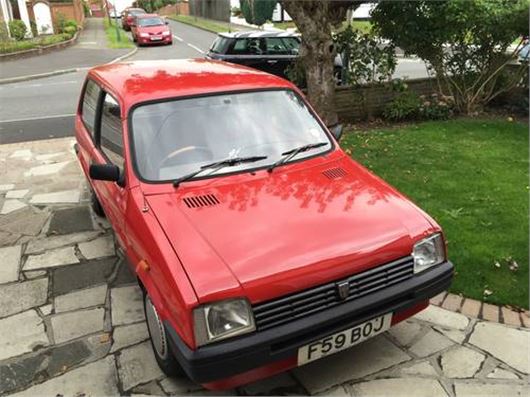 Published 26 January 2015
Every Monday, we pour over the cars for sale listings to bring you a tempting motor. It might be a modern classic, it might be quirky, it might be a project – but it is always under a grand. Well nearly. Anyway, this week there are so many interesting motors for sale that we've put together a top ten of our favourite sub-£1k cars in the classifieds today.
If you like your workhorses, then there's a Audi 80E at just £650 and a LPG Volvo 240 for £995. Fancy somethings smaller? No problem. How about a Citroen AX for £725 or an Austin Metro City for £800? There's even a Volkswagen Polo Breadvan in our budget.
Of course, you might want something a bit more sporty and stylish. We've seen a tempting MkI Toyota MR2 (£595) and two very quirky classics – a Nissan 100NX and a Ford Probe. But if you want something with a few more mod cons, be sure to check out this 2002 MG ZS+ at just £895.
There really is something for everyone in today's round-up of budget motors. Check out our Top 10 modern classics you can buy for under a grand.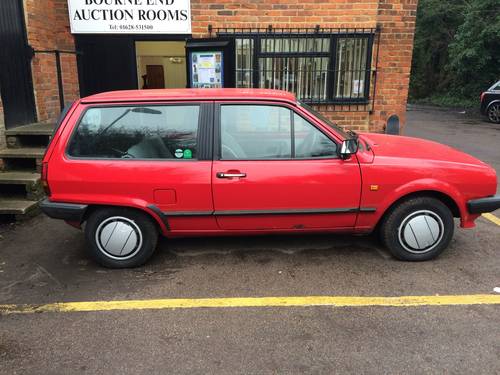 Comments
Author

Keith Moody
Latest