Top 10: Modern classics you can buy now for under £1000
Every Monday, we pore over the cars for sale listings to bring you a tempting motor. It might be a modern classic, it might be quirky, it might be a project – but it is always under a grand. Well nearly. Anyway, this week there are so many interesting motors for sale that we just had to show you them all.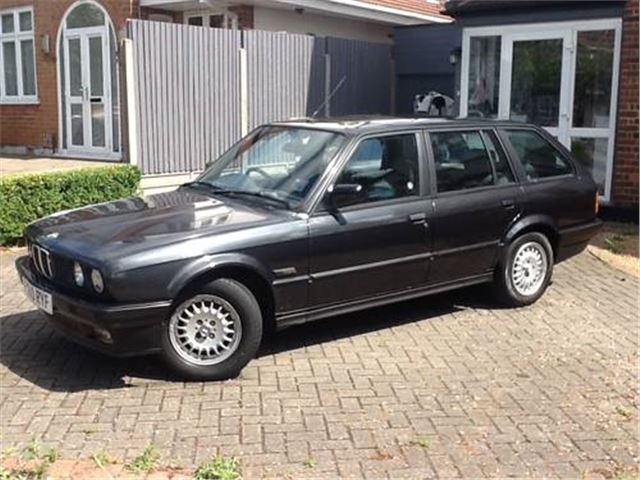 1


Decent yet affordable BMW 3-series of this E30 generation are getting hard to come by and we've seen prices rapidly shoot up over the past few years. But you can occasionally find a hidden gem - like this smart 320i Touring, fitted with the wonderful BMW six-cylinder engine. It has an MoT until March 2018 and has just had new brakes fitted. Plus of course you're getting the added practicality of an estate.
Comments