Top 10: Modern classics you can buy now for under £1000
Every Monday, we pore over the cars for sale listings to bring you a tempting motor. It might be a modern classic, it might be quirky, it might be a project – but it is always under a grand. Well nearly. Anyway, this week there are so many interesting motors for sale that we just had to show you them all.

1


It may not have the wonderful V8 engine of the 530i (we'd all like one of those...) but this E34 525i looks like an absolute bargain to us at £800. It's a rare manual and comes in sporty red paintwork - unusual for a 5-series of this age. True it has done 140k miles but did have a 'new' engine fitted at 125,000 miles along with a new gearbox. We'd want a few more details about what that entailed and why but it's certainly got lots of potential. 
See more BMW 5-series models for sale
Comments
More Top 10s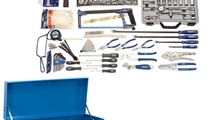 Must-have kit for the classic car owner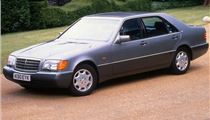 Top 10: Classic super-saloons for under £5000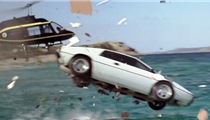 Top 10: Sir Roger Moore cars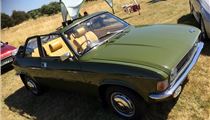 Top 10: Cars from the BMC/BL/Austin Rover day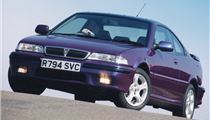 Top 10: Cars with K-series power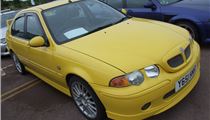 Top 10: Cars from MG Zed 15 Day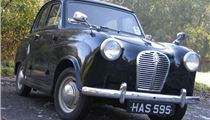 Top 10: 'Dead' British marques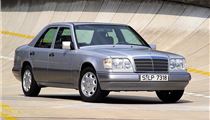 Top 10: Most popular classics in the classifieds in September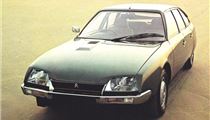 Top 10: Tax-free classic cars for 2015