Top 10: Modern classics you can buy now for under £1000
Every Monday, we pore over the cars for sale listings to bring you a tempting motor. It might be a modern classic, it might be quirky, it might be a project – but it is always under a grand. Well nearly. Anyway, this week there are so many interesting motors for sale that we just had to show you them all.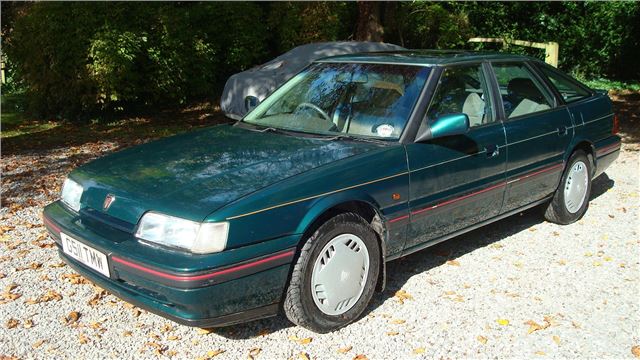 4


1990 Rover 820Si Fastback - £1150
We know we're breaking the £1000 rule here (although only slightly) but we couldn't leave out this lovely Rover 800. Being an 820Si it's powered by the 2.0-litre 16-valve M-Series engine and comes with a five-speed manual gearbox. It's a bit too early to be proper Alan Partridge spec but it was originally owned by the dealer principal of a Rover main dealer in Chippenham. And we can only hope he had a pair of stringback leather driving gloves. For extra purchase. It's also for sale by Country Classics in Wiltshire, who are Rover and Triumph specialists.
Comments