Top 10: Modern classics you can buy now for under £1000
Every Monday, we pore over the cars for sale listings to bring you a tempting motor. It might be a modern classic, it might be quirky, it might be a project – but it is always under a grand. Well nearly. Anyway, this week there are so many interesting motors for sale that we just had to show you them all.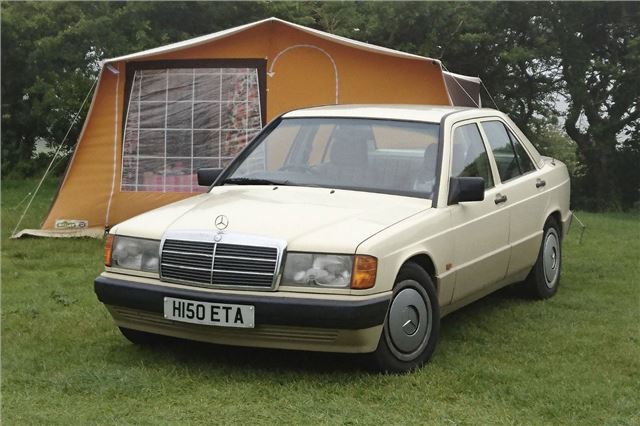 10


1990 Mercedes-Benz 190E - £800
You didn't think we'd leave this out did you? The 190E is one of our favourite classics and while we love the W124, the 190E is more affordable at the moment. That said, prices are rising fast and there are fewer and fewer around at this money. That means you'll have to make a few compromises. So while this 1.8-litre model looks pretty tidy in the photos - albeit in Berlin taxi beige - it does have the usual 190E rust patches on the arches. Aside from that, the front tyres are oddly the wrong profile, causing them to catch on the wheelarches. But with an MoT until August 2017, it still looks like a lot of Merc for the money.
Comments