Top 10: Modern classics you can buy now for under £1000
Every Monday, we pore over the cars for sale listings to bring you a tempting motor. It might be a modern classic, it might be quirky, it might be a project – but it is always under a grand. Well nearly. Anyway, this week there are so many interesting motors for sale that we just had to show you them all.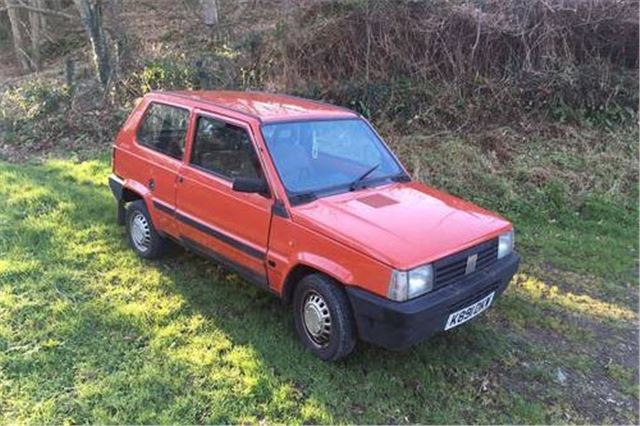 6


The Fiat Panda soldiered on for what seemed like an age and this 1992 example is one of the last as the Panda was ushered out the door in the UK to be replaced by the newer but never-quite-as-popular Cinquecento. Although in Italy production continued until 2003 amazingly. With less than 80k miles on the clock and an MoT until December 2017, this Panda has clearly been taken on by an enthusiast and had plenty of work done over the past 12 months. We think it would make a great useable classic that's easy to work on and won't take up too much room in the garage either.
Comments