Top 10: Modern classics you can buy now for under £1000
Every Monday, we pore over the cars for sale listings to bring you a tempting motor. It might be a modern classic, it might be quirky, it might be a project – but it is always under a grand. Well nearly. Anyway, this week there are so many interesting motors for sale that we just had to show you them all.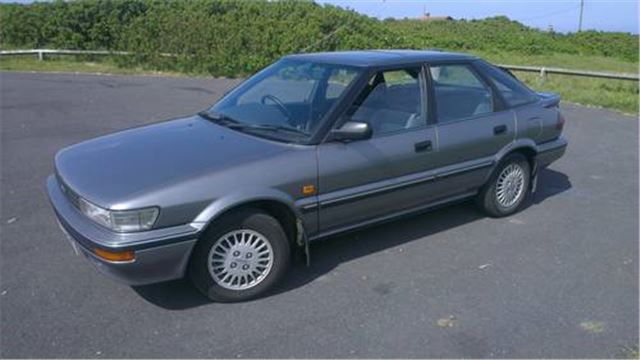 9


1990 Toyota Corolla 1.6 GL - £900
No we haven't lost the plot. And yes we realise most of these probably became minicabs, but we think this is an under the radar classic in the making and with 85,000 miles on the clock it has plenty of life left in it. Reading the advert it's clear this has been owned by an enthusiast who has looked after it. According to the seller there's no rust or rot and this being a Toyota it's no surprise to find it's proving reliable with a very clean MoT history.
Comments