Top 10: Modern classics you can buy now for under £1000
Every Monday, we pore over the cars for sale listings to bring you a tempting motor. It might be a modern classic, it might be quirky, it might be a project – but it is always under a grand. Well nearly. Anyway, this week there are so many interesting motors for sale that we just had to show you them all.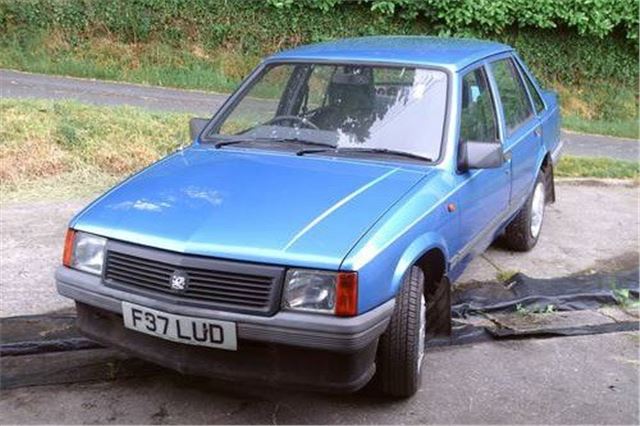 8


1987 Vauxhall Nova 1.3 L saloon - £800
Decent Vauxhall Nova models are few and far between, most having rusted away or been ruined by the modifying brigade. As a result, the prices of hatchbacks have been steadily rising in recent years as they become harder to find. But the somewhat unloved saloon version is still cheap. True, it's not the most stylish of designs but when was the last time you saw one of these on the road? Details are scarce on this 1987 1.3-litre model although it has been SORNd and garaged for the last 13 years so will more than likely require some recommissioning.  
Comments