Top 10: Modern classics you can buy now for under £1000
Every Monday, we pore over the cars for sale listings to bring you a tempting motor. It might be a modern classic, it might be quirky, it might be a project – but it is always under a grand. Well nearly. Anyway, this week there are so many interesting motors for sale that we just had to show you them all.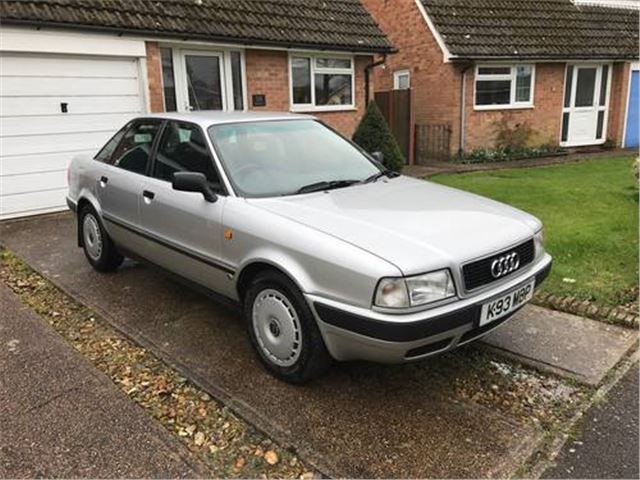 7


This clean 1992 Audi 80E is pretty tempting at £995. It has an MoT until end of November and has remarkably covered just 63,000 miles under the ownership of the same person since new. According to the advert is even has all its original glass, the original selling dealer mudflaps, number plates and rear screen stickers. Definitely worth a look.
Comments