Top 10: Modern classics you can buy now for under £1000
Every Monday, we pore over the cars for sale listings to bring you a tempting motor. It might be a modern classic, it might be quirky, it might be a project – but it is always under a grand. Well nearly. Anyway, this week there are so many interesting motors for sale that we just had to show you them all.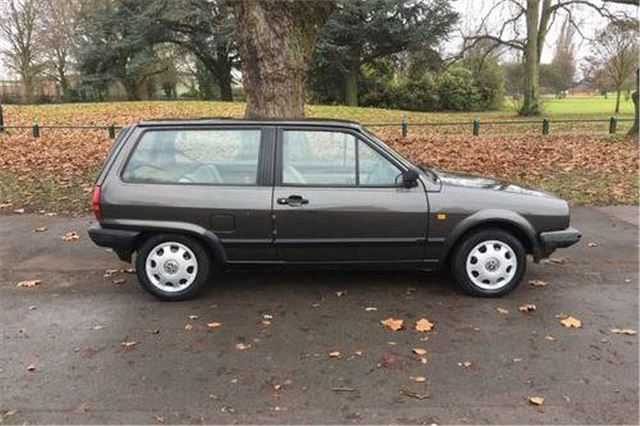 2


1990 Volkswagen Polo 'Breadvan' - £995
Volkswagen Polo 'Breadvans' are quickly becoming quite the thing with today's younger classic fan. And why not? They look great, are simple and easy to work on plus they offer a great first step into the world of classic motoring, thanks to cheap insurance and an economical engine. This 1.3 CL has been dry stored for five years and has an ugly dent in the passenger door, but is MoT'd until December 2017. We reckon it makes a great first project for a father and son or father and daughter team.
Comments