Top 10: Modern classics you can buy now for under £1000
Every Monday, we pore over the cars for sale listings to bring you a tempting motor. It might be a modern classic, it might be quirky, it might be a project – but it is always under a grand. Well nearly. Anyway, this week there are so many interesting motors for sale that we just had to show you them all.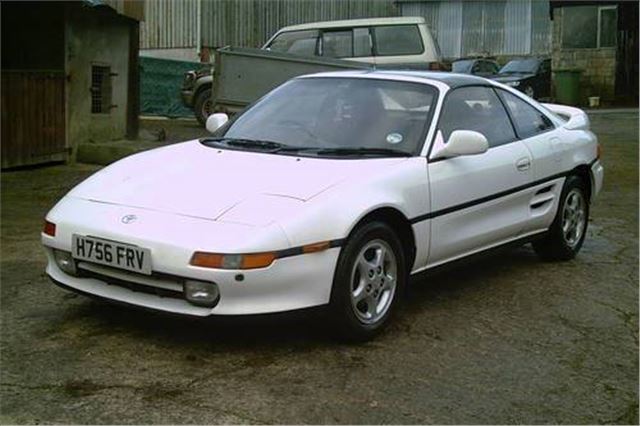 3


We love a little Japanese sports car and while the first generation MR2 is out of reach at our budget, you do occassionally get Mk 2 models on the market for less than a £1000. Like this one. True, the MoT has expired and it's an import - arriving here in 2003 - but don't let that put you off as it looks in good nick for a car that's covered more than 100,000 miles. The seller does say the cambet was changed 'recently' so you'll want to check exactly when...
Comments