Top 10: Modern classics you can buy now for under £1000
Every Monday, we pore over the cars for sale listings to bring you a tempting motor. It might be a modern classic, it might be quirky, it might be a project – but it is always under a grand. Well nearly. Anyway, this week there are so many interesting motors for sale that we just had to show you them all.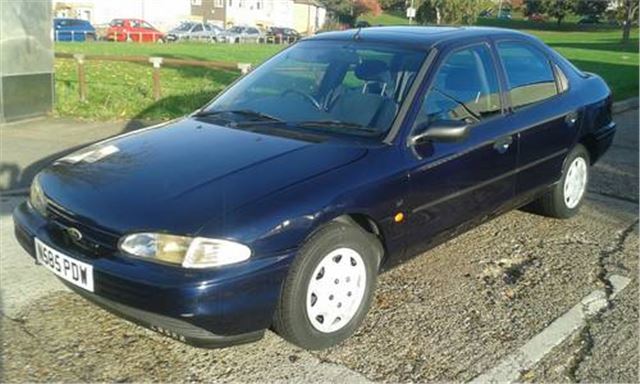 5


1996 Ford Mondeo 1.8 LX - £595
There was a time when this was the company car of choice that littered every motorway service station during the week and took the family to B&Q on a Sunday. But like many common cars of that era, it's fast disappeared without many people noticing. Apart from us of course. We've been keeping an eye out for early examples of the Ford Mondeo and good ones are hard to come by. But this 1996 example - in bog standard 1.8 LX trim - comes in a fetching shade of dark blue and has covered a reasonable 75,000 miles. It just needs a set of the original wheel trims.
Comments