Top 10: Expensive cars with mainstream parts
Nissan headlamps on a Lamborghini? Volkswagen tail lights on an Aston Martin? Manufacturers of prestigious models (from sportsters to supercars) are renowned for using components from the mass-produced car market.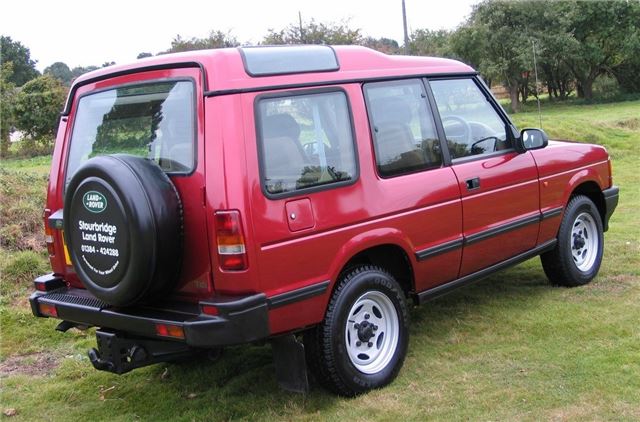 8


Land Rover Discovery Series I (Austin Maestro Van rear lights)
It might not be as upmarket as the other cars featured here, but the first-generation Discovery of 1989-on was still an expensive machine in its day – albeit one that wasn't shy when it came to parts sharing. That's why the earliest door handles were from the Morris Marina, while the rear lights came courtesy of the Maestro Van.
Read our Land Rover Discovery review here
Comments