Top 10: Expensive cars with mainstream parts
Nissan headlamps on a Lamborghini? Volkswagen tail lights on an Aston Martin? Manufacturers of prestigious models (from sportsters to supercars) are renowned for using components from the mass-produced car market.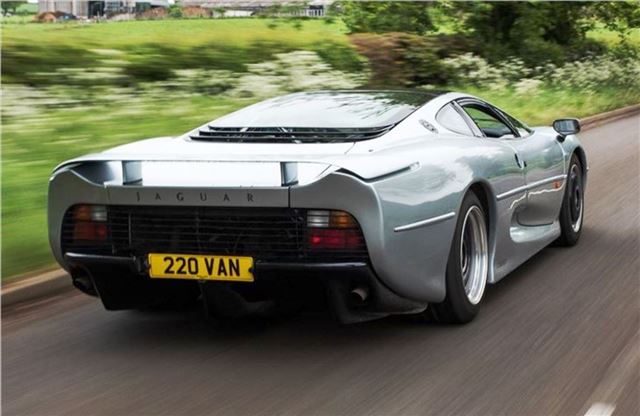 5


Jaguar XJ220 (Rover 200 rear lights)
With just 275 cars built in total, the 1992-94 XJ220 was one of the most exclusive Jaguars of all time, with its launch price of £470,000 reinforcing its supercar status. Not everything about this twin-turbocharged V6-engined monster was bespoke, however, as its list of shared components included rear lights from the R8-generation Rover 200. 
Read our Jaguar XJ220 review here
Comments