Top 10: Expensive cars with mainstream parts
Nissan headlamps on a Lamborghini? Volkswagen tail lights on an Aston Martin? Manufacturers of prestigious models (from sportsters to supercars) are renowned for using components from the mass-produced car market.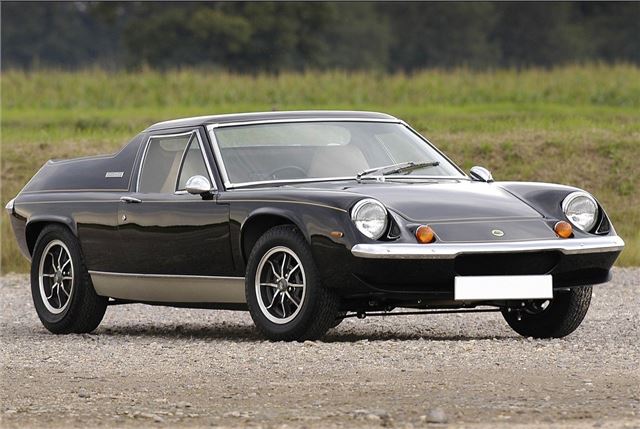 10


Lotus Europa (Ford Anglia bumpers)
Injecting some mid-engined excitement into the Lotus range was the new Europa, launched in 1966 with Renault power but adopting the Lotus-Ford twin-cam engine in 1971 for the last four years of its career. Being a Lotus, the Europa was bound to share components with mass-market cars – including both front and rear bumpers from the Ford Anglia 105E.
Read our Lotus Europa review here
Comments