Top 10: Expensive cars with mainstream parts
Nissan headlamps on a Lamborghini? Volkswagen tail lights on an Aston Martin? Manufacturers of prestigious models (from sportsters to supercars) are renowned for using components from the mass-produced car market.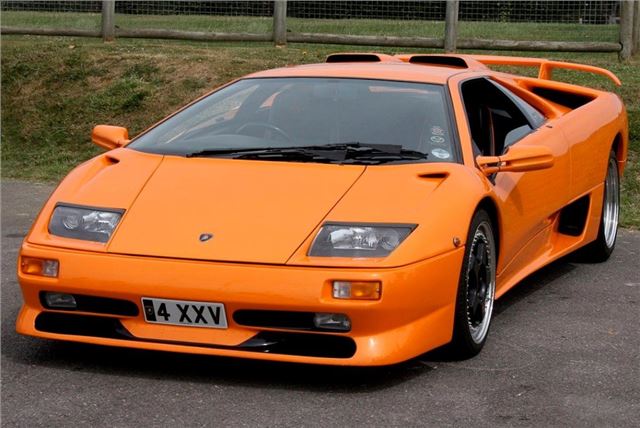 1


Lamborghini Diablo (Nissan 300ZX headlamps)
The 1998 revamp of the Diablo occurred during the same year that Audi took control of Lamborghini. So what was the biggest visual difference between the 'new' Diablo and its predecessor? The original's pop-up headlamps were dropped, and in their place came lights borrowed from the Z32-series Nissan 300ZX of the 1990s.
Read our Lamborghini Diablo review here
Comments