Top 10: Expensive cars with mainstream parts
Nissan headlamps on a Lamborghini? Volkswagen tail lights on an Aston Martin? Manufacturers of prestigious models (from sportsters to supercars) are renowned for using components from the mass-produced car market.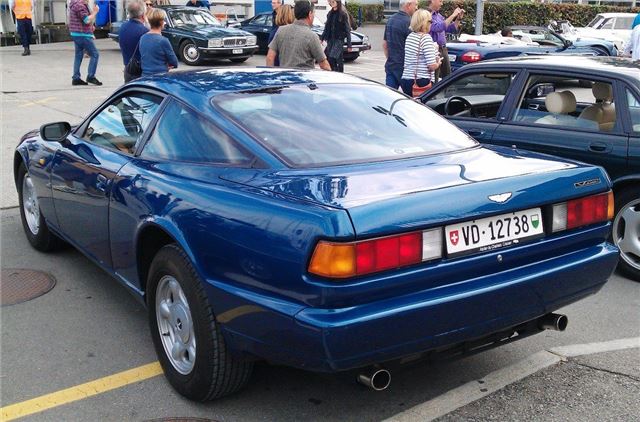 7


Aston Martin Virage (VW Scirocco MkII rear lights)
On sale from 1989, the Virage was a crucial new model for Aston Martin, replacing the long-running old-style V8. It would be joined by the entry-level DB7 in 1994, positioning the Virage family as the Aston Martin flagship. As for the rear lights fitted to non-Vantage versions, Volkswagen was happy to oblige...
Read our Aston Martin Virage review here
Comments