Top 10: Expensive cars with mainstream parts
Nissan headlamps on a Lamborghini? Volkswagen tail lights on an Aston Martin? Manufacturers of prestigious models (from sportsters to supercars) are renowned for using components from the mass-produced car market.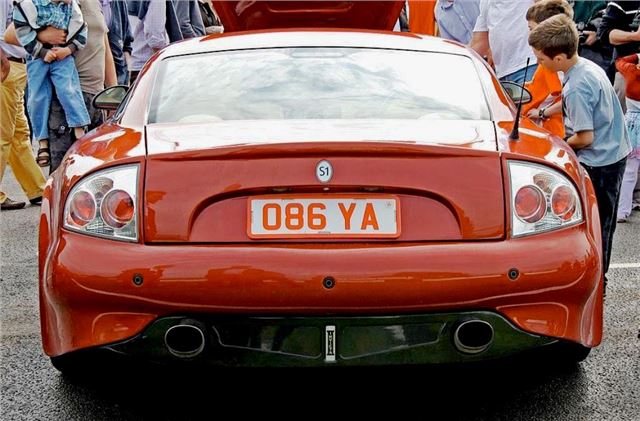 9


Invicta S1 (VW Passat 'B5.5' rear lights)
The Invicta brand has had more comebacks than Duran Duran, its most recent being in 2004 when the re-launched historic marque announced the new S1 featuring a choice of 4.6- or 5.0-litre Ford V8 power. The rear lights, meanwhile, were cleverly taken from the 2000-on facelifted Passat, albeit swapping sides and turning 90 degrees in the process.
Read our Invicta S1 review here
Comments