Top 10: Expensive cars with mainstream parts
Nissan headlamps on a Lamborghini? Volkswagen tail lights on an Aston Martin? Manufacturers of prestigious models (from sportsters to supercars) are renowned for using components from the mass-produced car market.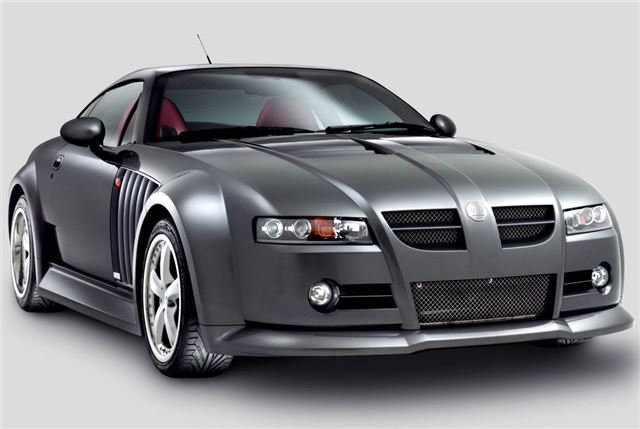 3


MG XPower SV (Fiat Punto headlamps)
The most expensive production MG was always something of a mongrel, being based around Italy's Qvale Mangusta but powered by an American (ex-Ford) 4.6 V8 pushing out 320bhp – or 385bhp in 5.0-litre SV-R flagship guise. Then there were its lights, with headlamps borrowed from the MkII Fiat Punto and rear lamps from the Fiat Coupe.
Read our classic MG reviews here
Comments