Nissan 300ZX (1990 - 1996)
Last updated 11 May 2013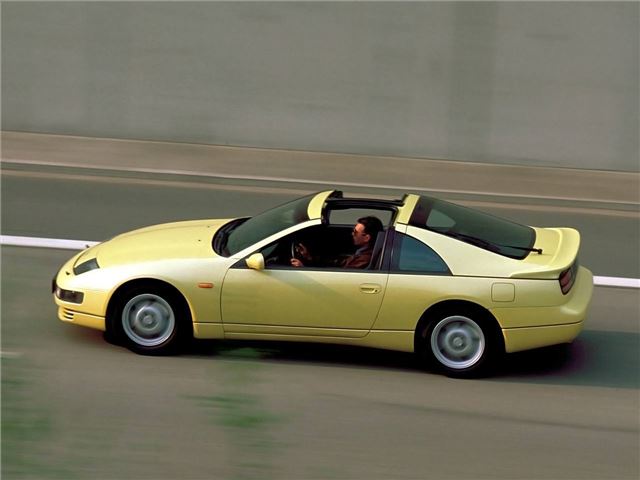 Looks great, seriously quick, very comfortable and handles like a proper rear-drive sports car should, UK cars UK built
Expensive to maintain, even dearer to repair, beware of imports that conceal rust or lack the twin turbos
Introduction
The 1990 Nissan 300ZX was a woderful return to for after years of increasing girth. This next generation Z-car (known as the Z32) made a clean break stylistically from its predecessors, and was all the better for the organic new look. Favourable comparisons with Porsche were made, both stylistically and dynamically, and the critics were pleased to see Nissan being brave with its big selling sports car.
Like the previous three generations of Z-car, the 300ZX was offered as a two-seat or 2+2, but twin turbos were a new development, making this a very quick car - but also beatifully tractable to drive for those limited to city driving. There are a few Japanese imports around now, and numbers are thinning out after the popularity peaked around the millennium. Most imports come with automatic gearboxes, and these are often at very tempting prices, but UK-spec cars are by far the most desirable.
Next: Buying Guide
Compare classic car insurance quotes and buy online. A friendly service offering access to a range of policies and benefits.

Get a quote