Top 10: Expensive cars with mainstream parts
Nissan headlamps on a Lamborghini? Volkswagen tail lights on an Aston Martin? Manufacturers of prestigious models (from sportsters to supercars) are renowned for using components from the mass-produced car market.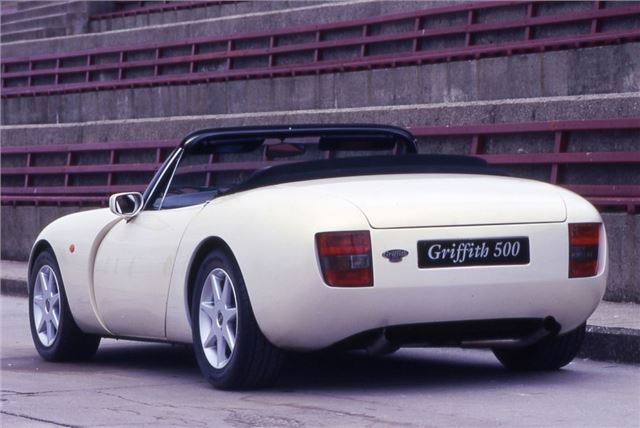 4


TVR Griffith (Vauxhall Cavalier MkIII rear lights)
One of the most successful TVRs of the '90s was the Griffith, a model that combined sensational styling with raw power, featuring upgraded versions of the ex-Rover V8 in 4.0- and 5.0-litre forms – with up to 340bhp on tap. For motoring nerds, however, an even more interesting fact is that the Griffith's rear lamps were upturned units from the MkIII Cavalier.
Read our TVR Griffith review here
Comments