Top 10: Expensive cars with mainstream parts
Nissan headlamps on a Lamborghini? Volkswagen tail lights on an Aston Martin? Manufacturers of prestigious models (from sportsters to supercars) are renowned for using components from the mass-produced car market.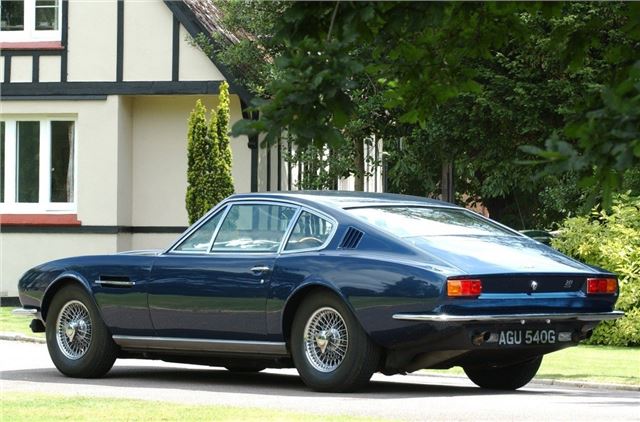 2


Aston Martin DBS (Hillman Hunter rear lights)
Joining the Aston Martin range in 1967 was the sensational new DBS, predating the similarly styled V8 by two years. It shared the same 3995cc straight-six as the iconic DB6, a thoroughbred hand-built unit offering effortless performance. But not everything was pure Aston Martin, with the DBS's slim back lights coming straight from the Hillman Hunter.
Read our Aston Martin DBS review here
Comments