Top 10: Expensive cars with mainstream parts
Nissan headlamps on a Lamborghini? Volkswagen tail lights on an Aston Martin? Manufacturers of prestigious models (from sportsters to supercars) are renowned for using components from the mass-produced car market.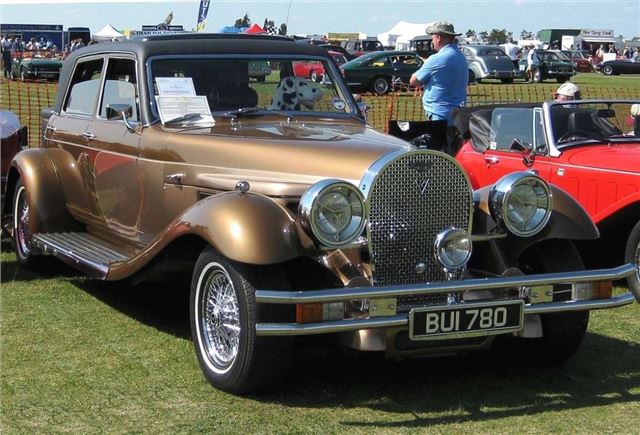 6


Panther De Ville (Austin Maxi doors)
If anybody was wealthy enough to afford a Panther de Ville, they were in exalted company; just 60 cars were produced between the De Ville's debut in 1974 and its demise eleven years later. The four-door version bore a list price higher than that of a contemporary Rolls-Royce, which makes the fact that it employed Austin Maxi (and 'Landcrab') doors seem rather comical.
Read our Panther De Ville review here
Comments