Austin Maestro (1983 - 1994)
Last updated 4 April 2013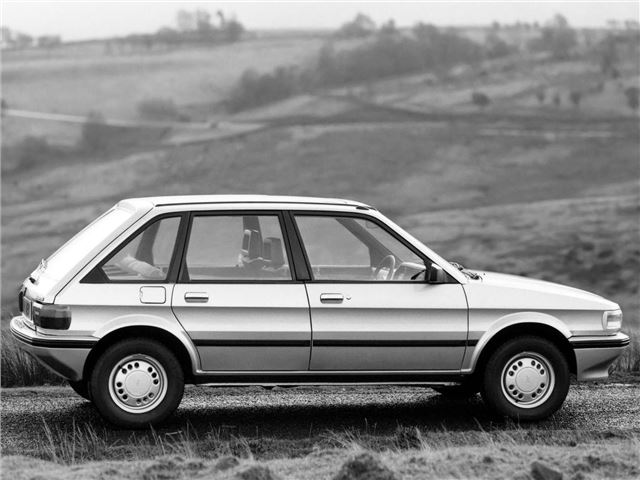 Spacious and economical
Rusty and generally undesirable, only the tidiest examples are worth having
Updated 1 December 1994
Maestro ceased production
It was telling, however, that upon buying Rover in 1994, Bernd Pischetsrieder was reported to have been surprised to find out that both cars were still very much in production – he had assumed that...
Introduction
Following hard on the heels of the Metro, the Maestrowas supposed to return BL to profitability in the 1980s. In reality, it hit the market five years too late, and lacked the showroom appeal of the sharp-suited Ford Escort Mk3 and Vauxhall Astra.
The Maestro racked up even poorer sales figures than the Allegro despite being considerably more capable. Engines and (VW-sourced) gearboxes were a disappointment, and non-structual rust continues to be a real problem.
Talking-dash Vanden Plas is interesting, as is the ultra-economical HLE version – and probably the ones to have in coming years..
Next: Model Timeline