Top 10: Cars that transformed their makers
When a car manufacturer suffers from stagnant or falling sales and its finances look decidedly dodgy, there's a lot riding on its next make-or-break model. That's why motoring history is littered with cars that have completely transformed the image of their own manufacturers – or even saved them from disaster.
So we've put together ten of the most obvious models that were image-changers in their day, the kind of machines that brought customers flocking to the showroom and gave real hope for the future. It's just a shame that such success was relatively short-lived in some cases.
By Paul Guinness, Contributor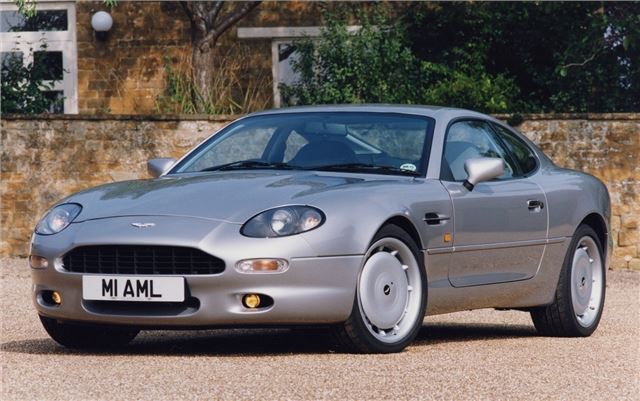 1


Let's forget the fact that the new DB7 of 1994 was based on the same platform as the Jaguar XJ-S, because this is the Aston Martin that brought major business back to the marque – with around 7000 DB7s sold worldwide during its ten-year career. That makes it the best-selling Aston Martin of all time, and therefore one of the most historically significant.
The DB7 featured 3.2-litre (335bhp) straight-six supercharged power until 1999, when the new (420bhp) 5.9-litre V12 arrived. Any DB7 is a quick car – and early versions are now the most affordable way to enter into Aston ownership.
Comments