Top 10: Cars that transformed their makers
When a car manufacturer suffers from stagnant or falling sales and its finances look decidedly dodgy, there's a lot riding on its next make-or-break model. That's why motoring history is littered with cars that have completely transformed the image of their own manufacturers – or even saved them from disaster.
So we've put together ten of the most obvious models that were image-changers in their day, the kind of machines that brought customers flocking to the showroom and gave real hope for the future. It's just a shame that such success was relatively short-lived in some cases.
By Paul Guinness, Contributor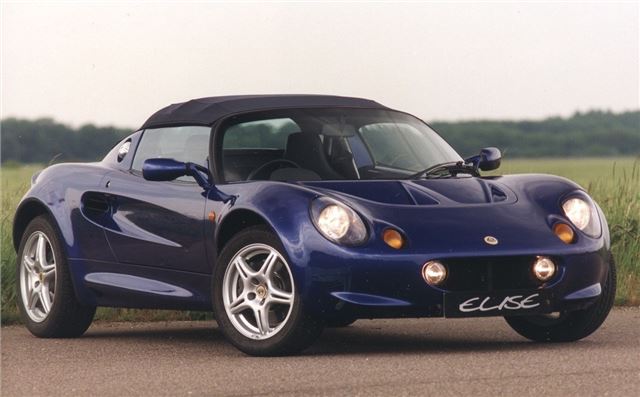 4


Prior to the launch of the revolutionary Elise in late '96, Lotus' range had been reduced to a single model: the Esprit. It was a mighty beast, particularly in £60,000 V8 guise, but it was a world away from Colin Chapman's concept of lightweight fun-to-drive sports cars. Thankfully, the Elise brought that concept bang up to date via its ultra-light composite bodyshell, mid-engined layout and finely tuned suspension.
Power for the Elise S1 came from Rover's 1.8-litre 16-valve K-series, developing 118bhp; but when installed in a car weighing just 723kg, it made for scorching performance.
Comments