Top 10: Cars that transformed their makers
When a car manufacturer suffers from stagnant or falling sales and its finances look decidedly dodgy, there's a lot riding on its next make-or-break model. That's why motoring history is littered with cars that have completely transformed the image of their own manufacturers – or even saved them from disaster.
So we've put together ten of the most obvious models that were image-changers in their day, the kind of machines that brought customers flocking to the showroom and gave real hope for the future. It's just a shame that such success was relatively short-lived in some cases.
By Paul Guinness, Contributor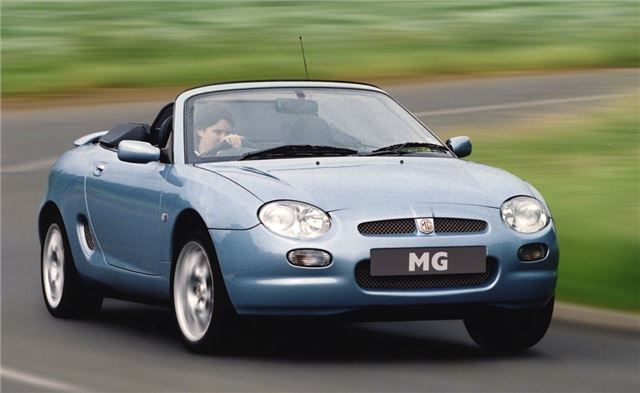 5


Since the demise of the aging MGB in 1980, this famous sports car brand had gone in a different direction, surviving the '80s via go-faster MG-badged versions of the Metro, Maestro and Montego. The MG roadster concept returned in 1992 with the MGB-derived V8-engined RV8, but with only 2000 produced in all it was very much a low-key affair. And so it was left to the arrival of the mid-engined MGF in 1995 to bring MG back to the mass-produced sports car market. It proved to be a hit too, leading to the MGF-derived TF seven years later.
Comments