Top 10: Cars that transformed their makers
When a car manufacturer suffers from stagnant or falling sales and its finances look decidedly dodgy, there's a lot riding on its next make-or-break model. That's why motoring history is littered with cars that have completely transformed the image of their own manufacturers – or even saved them from disaster.
So we've put together ten of the most obvious models that were image-changers in their day, the kind of machines that brought customers flocking to the showroom and gave real hope for the future. It's just a shame that such success was relatively short-lived in some cases.
By Paul Guinness, Contributor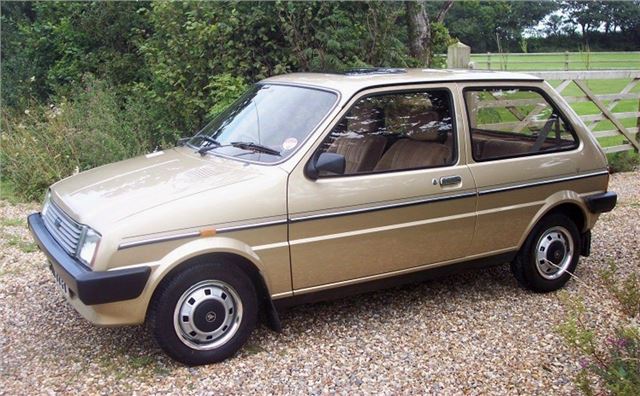 2


BL's family car range was rather ancient by 1980, with the Allegro, Marina and Dolomite well past their prime. The company desperately needed new product – but before models like the Maestro, Montego and Acclaim could be launched, the new Austin Metro simply had to succeed.
With the Government unwilling to pump more money into BL for new-model development unless the Metro was a big hit, Britain's latest supermini was a under intense pressure. Happily though, the plan worked: the Metro sold well, more new models arrived, and BL went on to thrive (later as the Rover Group) through the '90s.
Comments