Top 10: Cars that transformed their makers
When a car manufacturer suffers from stagnant or falling sales and its finances look decidedly dodgy, there's a lot riding on its next make-or-break model. That's why motoring history is littered with cars that have completely transformed the image of their own manufacturers – or even saved them from disaster.
So we've put together ten of the most obvious models that were image-changers in their day, the kind of machines that brought customers flocking to the showroom and gave real hope for the future. It's just a shame that such success was relatively short-lived in some cases.
By Paul Guinness, Contributor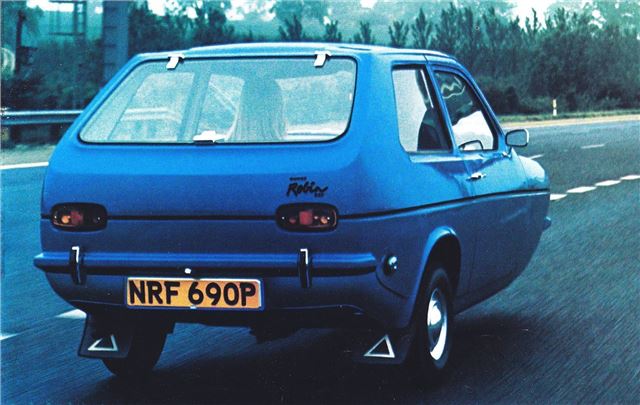 7


Really? Oh yes. Cast your mind back to pre-1973, when the only trike that Reliant had on sale was the ancient Regal (with its Anglia-like reverse-rake back window and '60s-style miniature tail fins), plus its commercial derivative, the Supervan. Then along came the ultra-modern looking (by three-wheeler standards) Robin of '73, a car that went on to be an instant hit amongst Reliant's loyal supporters. With styling by Ogle Design (the same folk who'd bought us the Raleigh Chopper kids' bike in 1970), the Robin was a three-wheeled revolution for the '70s, and went on to be Reliant's all-time best-seller.
Comments