Top 10: Cars that transformed their makers
When a car manufacturer suffers from stagnant or falling sales and its finances look decidedly dodgy, there's a lot riding on its next make-or-break model. That's why motoring history is littered with cars that have completely transformed the image of their own manufacturers – or even saved them from disaster.
So we've put together ten of the most obvious models that were image-changers in their day, the kind of machines that brought customers flocking to the showroom and gave real hope for the future. It's just a shame that such success was relatively short-lived in some cases.
By Paul Guinness, Contributor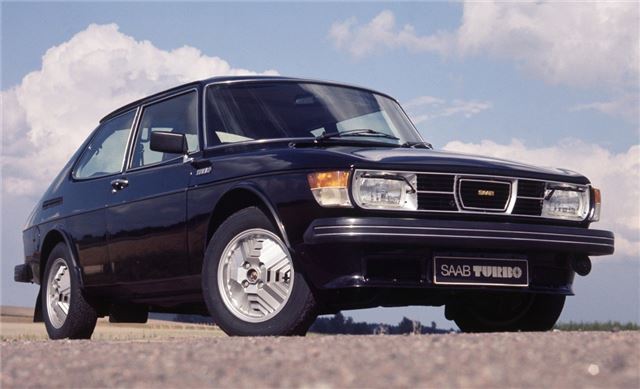 9


It's rare for a car to change its maker's image twice during its lifetime, and yet the 99 achieved exactly that for Saab. When it took a bow in 1967, the 99 gave this Swedish manufacturer a push further upmarket from its existing 96 saloon, which had only the previous year adopted Ford V4 power in place of the old two-stroke engines.
The 99 went on to be a strong seller. But it was with the launch of the 99 Turbo a decade later that Saab's public image changed again, this high-performance version becoming an icon of turbo engineering.
Comments