Top 10: Cars that transformed their makers
When a car manufacturer suffers from stagnant or falling sales and its finances look decidedly dodgy, there's a lot riding on its next make-or-break model. That's why motoring history is littered with cars that have completely transformed the image of their own manufacturers – or even saved them from disaster.
So we've put together ten of the most obvious models that were image-changers in their day, the kind of machines that brought customers flocking to the showroom and gave real hope for the future. It's just a shame that such success was relatively short-lived in some cases.
By Paul Guinness, Contributor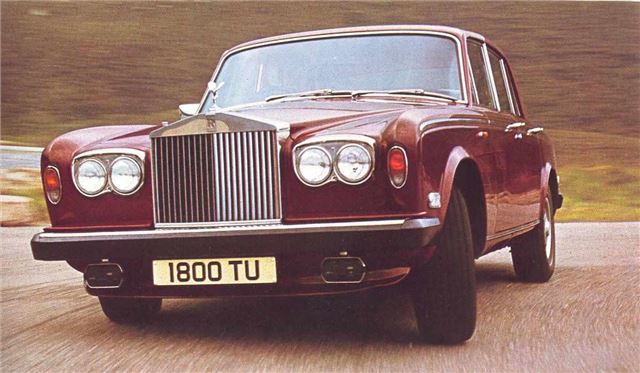 8


Prior to the Silver Shadow, Rolls-Royces had been traditional in the extreme, their separate-chassis designs, coachbuilt bodywork and ultra-stately image ensuring their continued appeal to 'old money' buyers. But times were changing by the '60s, with plenty of younger, wealthy buyers looking for something a tad more modern – which is where the new-for-1965 Silver Shadow came in.  This was the first 'Roller' to feature monocoque construction, relatively low-slung styling and such innovations as all-independent self-levelling suspension. Britain's most upmarket brand had entered a whole new era, and the Silver Shadow went on to be the best-selling Rolls-Royce of all time.
Comments