Aston Martin DB7 (1994 - 2003)
Last updated 29 January 2014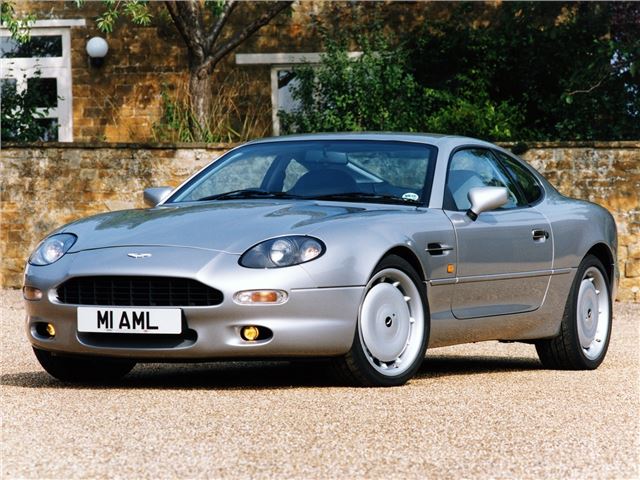 Good looking, affordable, fast - and impressive badge kudos
Some build and reliability issues, some have slipped out of the specialist servicing net
Introduction
Without the Aston Martin DB7, we'd probably be without the iconic British marque today - it was the car that saved the company. Ford had owned the company since 1988, and began to invest seriously following the launch of the Virage. Using the remnants of the stillborn Jaguar XJ41/42 project, from 1990 and with the assistance of TWR, a new affordable Aston Martin took shape under the codename NPX.
It was launched at the 1993 Geneva Salon, and thanks to styling from Keith Helfet and Ian Callum, the DB7 looked beautiful. So - it stole the show, and met with critical acclaim. But it wasn't up to scratch in some areas such as ergonomics, build quality and engine note. Series 2 cars were launched in 1996, and were a big improvement. In 1999, the V12-engined Vantage of 1999 that the DB7 finally came of age. Even then, it was only with the final incarnation, the GT, that the DB7 could really give its key rivals a run for their money dynamically. But it's the current affordability of the DB7 that really sets it out - it's usefully fast, great looking, and in Volante form, still turns heads.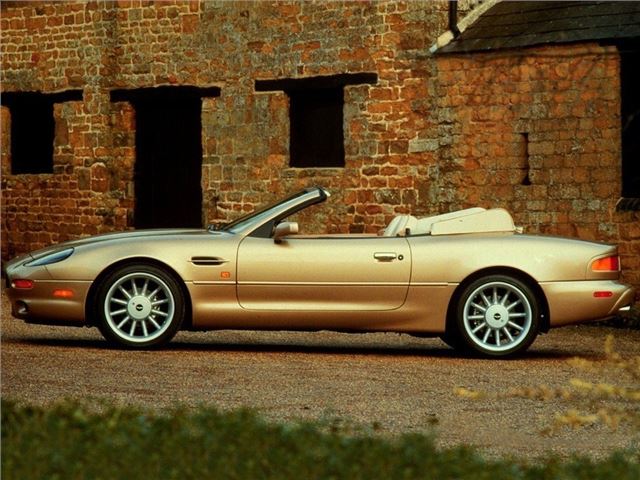 Next: Buying Guide
Compare classic car insurance quotes and buy online. A friendly service offering access to a range of policies and benefits.

Get a quote