Top 10: Cars that transformed their makers
When a car manufacturer suffers from stagnant or falling sales and its finances look decidedly dodgy, there's a lot riding on its next make-or-break model. That's why motoring history is littered with cars that have completely transformed the image of their own manufacturers – or even saved them from disaster.
So we've put together ten of the most obvious models that were image-changers in their day, the kind of machines that brought customers flocking to the showroom and gave real hope for the future. It's just a shame that such success was relatively short-lived in some cases.
By Paul Guinness, Contributor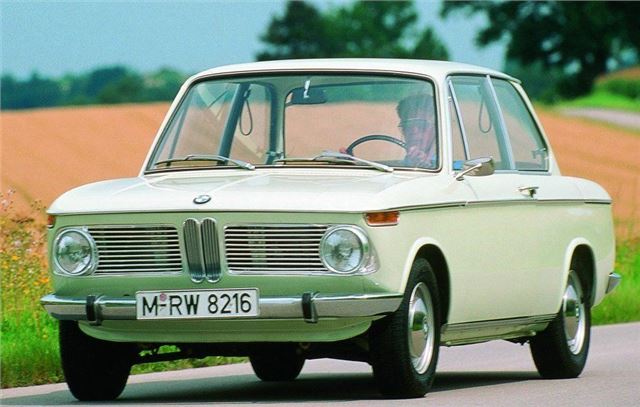 3


The 'Neue Klasse' of mid-range cars arrived in 1962 with the four-door 1500, but it was the launch of the two-door BMW 1600 (with 85bhp on tap) that moved things on for this previously struggling German marque, its shorter wheelbase and more compact overall dimensions giving it a sportier feel.
The fact that the BMW 1600 would only ever be available in two-door guise added to its sporty image, encouraging BMW to fully develop the '02 series and effectively create the Germanic 'compact premium' saloon. This is where the legend of the BMW 3-Series can trace it roots to.
Comments