Top 10: Cars that transformed their makers
When a car manufacturer suffers from stagnant or falling sales and its finances look decidedly dodgy, there's a lot riding on its next make-or-break model. That's why motoring history is littered with cars that have completely transformed the image of their own manufacturers – or even saved them from disaster.
So we've put together ten of the most obvious models that were image-changers in their day, the kind of machines that brought customers flocking to the showroom and gave real hope for the future. It's just a shame that such success was relatively short-lived in some cases.
By Paul Guinness, Contributor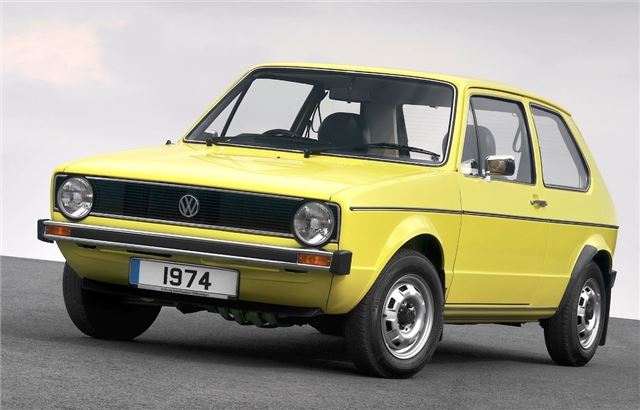 10


Volkswagen's new-for-1974 Golf wasn't the first of the company's front-wheel drive models of the early '70s (the original Passat arrived the previous year) but it was by far the most significant. It not only transformed cash-strapped VW's financial situation, it went on to spawn several generations of this European best-seller over the next forty years.
The first-gen Golf was a fine car, instantly updating Volkswagen's image (despite the Beetle continuing in production). And that process enjoyed another kickstart with the arrival of the Golf GTi – the car that single-handedly began the hot hatch revolution.
Comments