Top 10: Cars that transformed their makers
When a car manufacturer suffers from stagnant or falling sales and its finances look decidedly dodgy, there's a lot riding on its next make-or-break model. That's why motoring history is littered with cars that have completely transformed the image of their own manufacturers – or even saved them from disaster.
So we've put together ten of the most obvious models that were image-changers in their day, the kind of machines that brought customers flocking to the showroom and gave real hope for the future. It's just a shame that such success was relatively short-lived in some cases.
By Paul Guinness, Contributor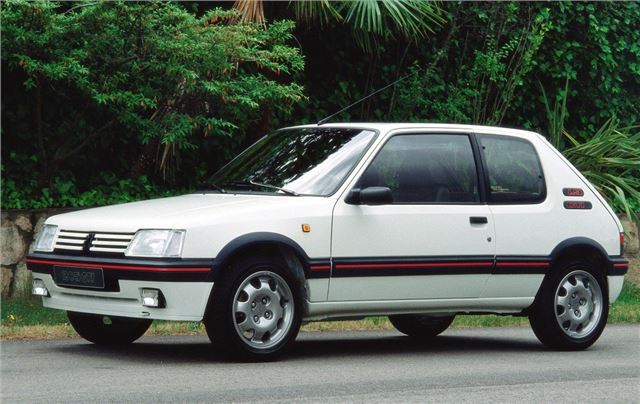 6


Peugeot had been one of the first companies to enter the supermini market in the '70s thanks to the 104, a car that – despite its many qualities – was hardly the most exciting drive in its sector. But then along came its successor, the 1983-on 205, and everything changed.
Up until then, Peugeot had been known for producing good, reliable, well-built cars that lasted well and excited no-one. But the 205 was nimble, eager and an absolute hoot to drive – a fact reinforced still further once models like the Rallye and GTi came on the scene with their class-leading handling.
Comments