Top 10: Cars of 1975
In his last budget before the General Election, Chancellor George Osborne has confirmed that the rolling system of free 'road tax' for historic vehicles will continue – which means that from April 1st next year, all cars built before January 1st 1976 will be eligible.
All you'll need to do next April is change your car's taxation class to Historic to enjoy 'tax-free' motoring. So why not invest in a 1975 car this year, in readiness for the money-saving benefits of 2016? Here's our round-up of some of our favourite launches of '75.
By Paul Guinness, Contributor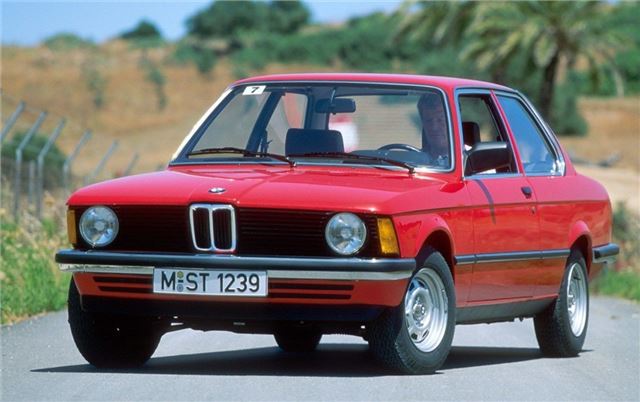 1


Designed to replace BMW's various '02 models, few could have predicted just how much of a success the 3-series would become throughout the subsequent four decades, via a total of six different generations. These days it's one of the most successful 'premium compact' saloons around the world.
It all started with the E21-series of 1975-81, a smart two-door with a slightly sporting twist, a good range of engine options and all the allure of an upmarket German badge. It's easy to see just how right the recipe was from day one. The legend had begun.
Comments