Top 10: Cars of 1975
In his last budget before the General Election, Chancellor George Osborne has confirmed that the rolling system of free 'road tax' for historic vehicles will continue – which means that from April 1st next year, all cars built before January 1st 1976 will be eligible.
All you'll need to do next April is change your car's taxation class to Historic to enjoy 'tax-free' motoring. So why not invest in a 1975 car this year, in readiness for the money-saving benefits of 2016? Here's our round-up of some of our favourite launches of '75.
By Paul Guinness, Contributor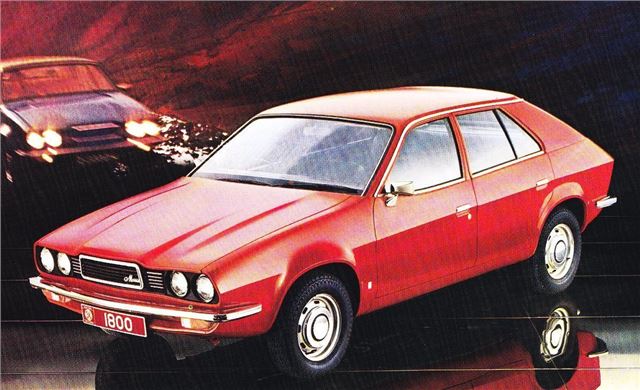 3


It might look like a Princess, but when it first appeared in 1975 the 'wedge' was officially known as the 18-22 series and was available in Austin, Morris and Wolseley guises. Top-of-the-range versions employed 2.2-litre six-cylinder power, with lowlier models featuring the 1.8 B-series lump. Suspension was via Hydragas, ensuring impressive ride comfort.
Within six months, the virtually identical Princess was replacing the 18-22 Series, while 1978 saw the arrival of the Princess 2 and the 1.7 and 2.0 O-series engines. Original 18-22 models are now scarce, with only a handful of each of the three different marques known to exist.
Comments