Top 10: Cars of 1975
In his last budget before the General Election, Chancellor George Osborne has confirmed that the rolling system of free 'road tax' for historic vehicles will continue – which means that from April 1st next year, all cars built before January 1st 1976 will be eligible.
All you'll need to do next April is change your car's taxation class to Historic to enjoy 'tax-free' motoring. So why not invest in a 1975 car this year, in readiness for the money-saving benefits of 2016? Here's our round-up of some of our favourite launches of '75.
By Paul Guinness, Contributor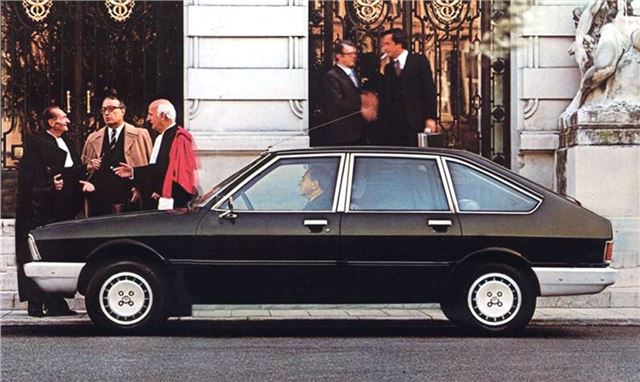 6


Launched in France as a Simca and in the UK as a Chrysler, the Alpine was Chrysler Europe's first attempt at creating a pan-European family hatchback. And it was an impressive effort, combining five-door practicality with handsome, modern styling. It was also Chrysler's first true 'Euro car', being built in France, Spain and the UK eventually. 
The Car of the Year judges were bowled over enough to award the newcomer top honours in 1976, the year after it went on sale. The Alpine went on to enjoy an eleven-year career, spawning the four-door Solara saloon in the process.
Comments