Top 10: Cars of 1975
In his last budget before the General Election, Chancellor George Osborne has confirmed that the rolling system of free 'road tax' for historic vehicles will continue – which means that from April 1st next year, all cars built before January 1st 1976 will be eligible.
All you'll need to do next April is change your car's taxation class to Historic to enjoy 'tax-free' motoring. So why not invest in a 1975 car this year, in readiness for the money-saving benefits of 2016? Here's our round-up of some of our favourite launches of '75.
By Paul Guinness, Contributor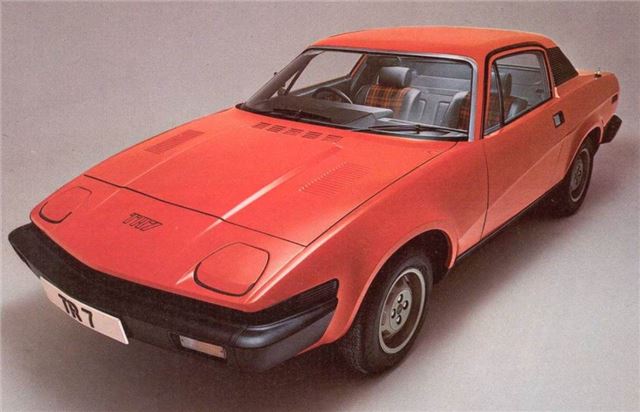 5


Despite fans loving the six-cylinder open-air approach of the TR6, the TR7 of 1975 couldn't have been more of a contrast. This wedge-shaped coupe was powered by a 2.0-litre four-cylinder lump pushing out just 105bhp; and thanks to threatened safety legislation from America, the latest TR couldn't even be ordered in ragtop guise.
A TR7 Convertible did eventually arrive in 1979, and the car evolved into a worthy sportster that always drove better than many people assumed. It's just a shame that a lack of BL funds meant the 16v and 2+2 coupe prototypes never made it into production.
Comments