Top 10: Cars of 1975
In his last budget before the General Election, Chancellor George Osborne has confirmed that the rolling system of free 'road tax' for historic vehicles will continue – which means that from April 1st next year, all cars built before January 1st 1976 will be eligible.
All you'll need to do next April is change your car's taxation class to Historic to enjoy 'tax-free' motoring. So why not invest in a 1975 car this year, in readiness for the money-saving benefits of 2016? Here's our round-up of some of our favourite launches of '75.
By Paul Guinness, Contributor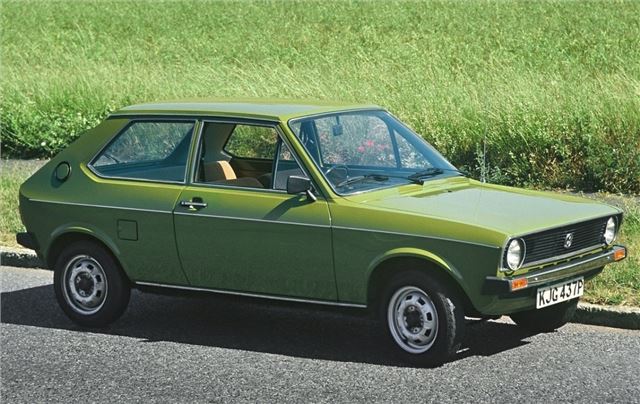 8


Following in the tyre tracks of the Golf and Scirocco came Volkswagen's third new-generation model: the original Polo, which would run from 1975 through to '81. It might have been a re-badged Audi 50 but the Polo was to be the bigger seller of the two; and with a choice of 895cc, 1093cc and 1272cc engines, it was a supermini with widespread appeal.
First-generation Polos are now seriously sought after by certain sectors of the Vee-Dub crowd, so values have been rising as a result. Still, as the best-quality small hatch of its time, it's worth seeking out.
Comments