Top 10: Cars of 1975
In his last budget before the General Election, Chancellor George Osborne has confirmed that the rolling system of free 'road tax' for historic vehicles will continue – which means that from April 1st next year, all cars built before January 1st 1976 will be eligible.
All you'll need to do next April is change your car's taxation class to Historic to enjoy 'tax-free' motoring. So why not invest in a 1975 car this year, in readiness for the money-saving benefits of 2016? Here's our round-up of some of our favourite launches of '75.
By Paul Guinness, Contributor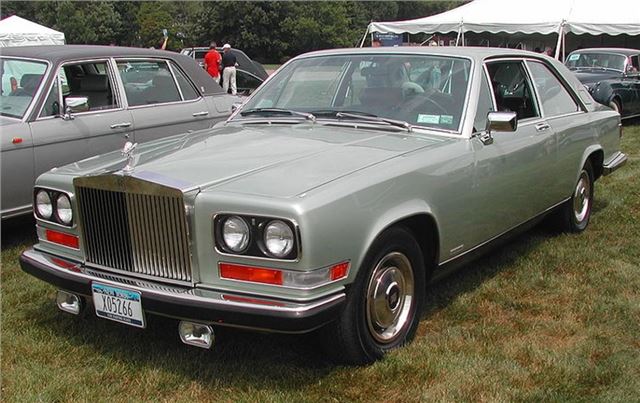 9


When Rolls-Royce launches any new model, it's a pretty significant event; but what appeared in March 1975 created even more interest than normal. Why? Because instead of the company's usual offering of an ultra-luxurious four-door saloon, the new Camargue was a two-door coupe featuring sharp, angular styling by Pininfarina.
Although based on the Silver Shadow platform and sharing the same 6750cc V8, the Camargue couldn't have been more different. It was also massively expensive, which helps explain why just 531 examples were built during its eleven-year career. A good one now will set you back £40,000-plus.
Comments