Top 10: Cars of 1975
In his last budget before the General Election, Chancellor George Osborne has confirmed that the rolling system of free 'road tax' for historic vehicles will continue – which means that from April 1st next year, all cars built before January 1st 1976 will be eligible.
All you'll need to do next April is change your car's taxation class to Historic to enjoy 'tax-free' motoring. So why not invest in a 1975 car this year, in readiness for the money-saving benefits of 2016? Here's our round-up of some of our favourite launches of '75.
By Paul Guinness, Contributor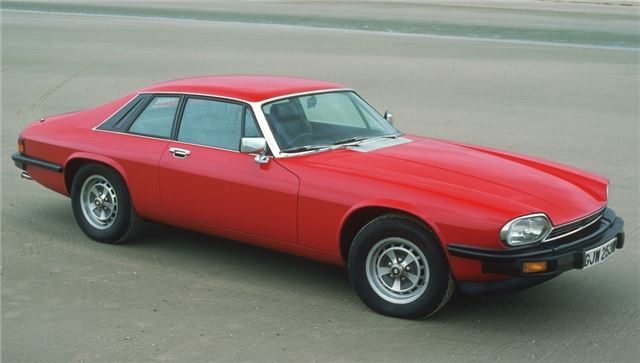 2


Controversial when new, thanks to its 'individual' hardtop-only styling, the car tasked with effectively replacing the E-Type went on to become a rather handsome and very successful machine, enjoying a twenty-year production run in the process. From the initial V12 Coupe came six-cylinder models, a convertible, drastic improvements in quality and a very effective facelift. It's no exaggeration to say that the XJS evolved into a bit of a stunner – and one that's finally getting the praise it always deserved. Pay up to £10,000 now for an excellent early V12 and enjoy some effortless cruising.
Comments