Top 10: Cars of 1975
In his last budget before the General Election, Chancellor George Osborne has confirmed that the rolling system of free 'road tax' for historic vehicles will continue – which means that from April 1st next year, all cars built before January 1st 1976 will be eligible.
All you'll need to do next April is change your car's taxation class to Historic to enjoy 'tax-free' motoring. So why not invest in a 1975 car this year, in readiness for the money-saving benefits of 2016? Here's our round-up of some of our favourite launches of '75.
By Paul Guinness, Contributor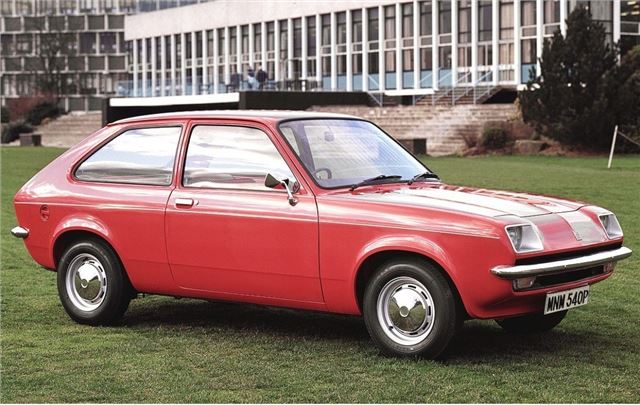 10


Enjoying a nine-year career from its launch in 1975, Vauxhall's new baby ignored the front-wheel drive 'supermini' trend of the time by featuring a rear-drive layout. Interior space suffered as a result, but the Chevette still had a lot going for it. Just one engine option (the ex-Viva 1256cc unit) was offered in the standard range, but with so many different versions available the Chevette enjoyed widespread appeal.
The availability of saloon and estate versions (as well as the best-selling three-door hatch) won the Chevette some extra fans, as did its traditional engineering and easy DIY maintenance.
Comments