BMW 3-Series (1975 - 1983)
Last updated 10 May 2017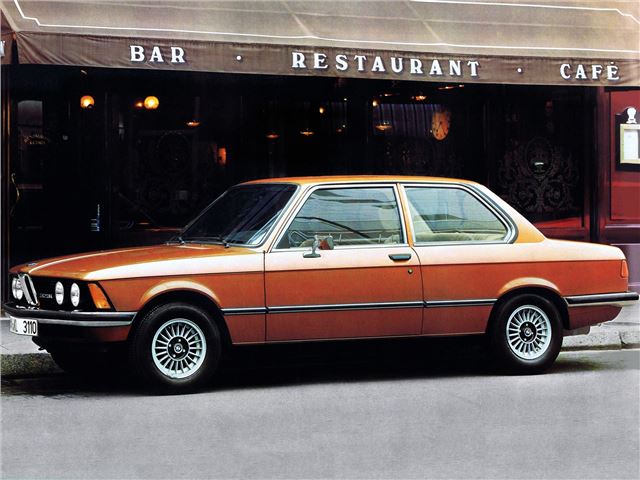 323i is the iconic sports saloon of the era, fast and tuneful, build quality, ergonomics
316 doesn't have the same all-round blend of appeal as the larger engined cars
Introduction
Just as the 5-Series became the definitive executive saloon of the 1970s, the 3-Series did the same in the small performance saloon market - cementing the reputation that had been earned by the 02-Series cars. The 323i in particular became the to beat the moment it first appeared on the market in 1975.
The four-cylinder M10 powered versions weren't electrifying, but they were quick enough - but more importantly, dependable. However, the (later) six-cylinder 320 and 323i with fuel injection were electrifying, especially in the wet - perhaps a little too much. Build quality was impeccable, and the interior ergonomics were superb, making this a very satisfying car to own. As with most BMWs of this era, corrosion has been a constant factor, meaning survival rate is low – although many 323is ended up doing some inadvertent off-roading.
Rare now, cult following is growing, and prices are on the up.
Next: Buying Guide