Top 10: Cars of 1975
In his last budget before the General Election, Chancellor George Osborne has confirmed that the rolling system of free 'road tax' for historic vehicles will continue – which means that from April 1st next year, all cars built before January 1st 1976 will be eligible.
All you'll need to do next April is change your car's taxation class to Historic to enjoy 'tax-free' motoring. So why not invest in a 1975 car this year, in readiness for the money-saving benefits of 2016? Here's our round-up of some of our favourite launches of '75.
By Paul Guinness, Contributor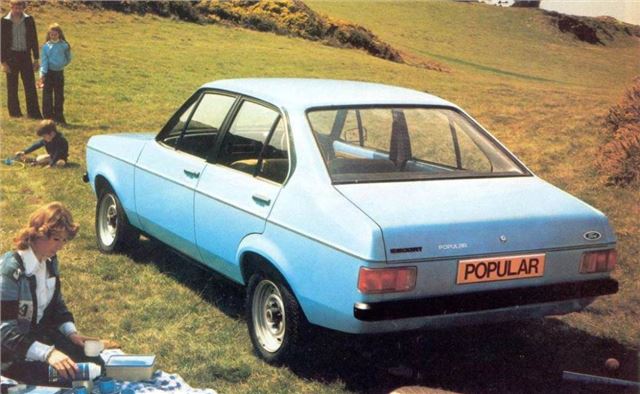 4


Sharing essentially the same platform as the 1968-on MkI Escort, the 1975-80 MkII looked drastically different thanks to its sharp, modern styling. Various high-performance versions were launched over the years, wearing legendary badges like 'RS2000' and 'Mexico'. But even the lowlier Escorts are now seriously sought after – and attract hefty asking prices as a result.
From the basic 1.1 Popular through to the 1.6 Ghia flagship, there was a MkII Escort to suit most family car buyers of the late '70s, which explains why it was consistently the No.2 best-seller in Britain during its lifetime.
Comments