Top 10: Cars of 1975
In his last budget before the General Election, Chancellor George Osborne has confirmed that the rolling system of free 'road tax' for historic vehicles will continue – which means that from April 1st next year, all cars built before January 1st 1976 will be eligible.
All you'll need to do next April is change your car's taxation class to Historic to enjoy 'tax-free' motoring. So why not invest in a 1975 car this year, in readiness for the money-saving benefits of 2016? Here's our round-up of some of our favourite launches of '75.
By Paul Guinness, Contributor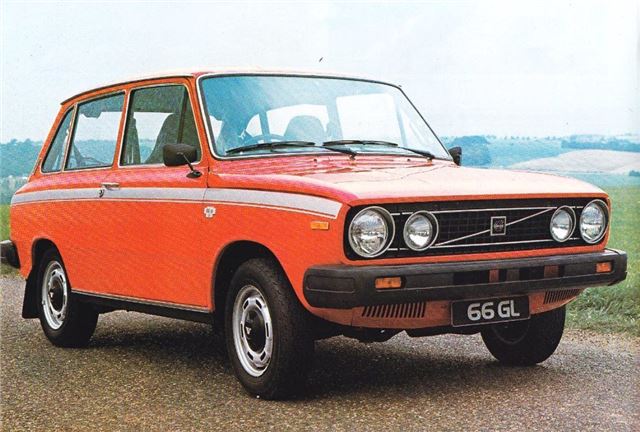 7


Volvo's big new launch of 1975 was something of a contradiction, for the car wasn't at all big – and neither was it brand new. This was the year when the Dutch-built DAF 66 was usurped by the Volvo 66, identical in all but name, badge and grille, and available (as before) in saloon or estate guise.
This smallest Volvo came with DAF's famous Variomatic automatic transmission, a unique system driven by a series of 'rubber bands' rather than featuring conventional gears. Volvo's involvement came after DAF found itself in financial difficulty in the '70s, leading to the Swedish takeover.
Comments