Top 10: Anniversaries of 2017
Every year brings a fresh round of automotive anniversaries, celebrated by fans of some of the world's most successful and best-loved models. As for 2017, there's a particularly fascinating (and eclectic) array of different cars to consider, each one worthy of our attention.
As ever, narrowing down the list of 2017 anniversaries to a mere ten has been tricky, but we reckon there's something here for everyone – from Fiat 500 to Ferrari F40, from Saab 99 to Jaguar X308. Check out these ten significant models – and don't forget to comment below with your own suggestions for 2017 motoring birthdays.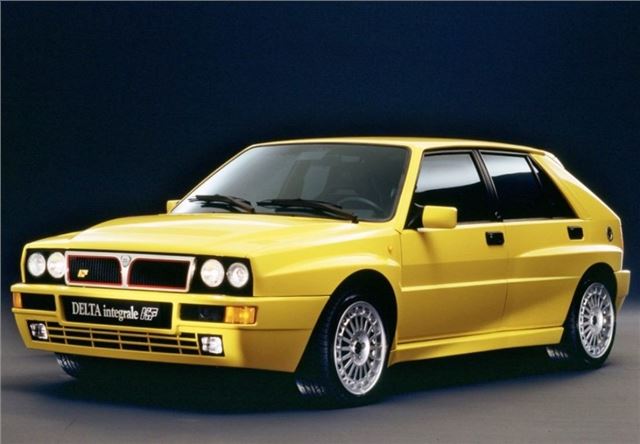 1


Lancia Delta HF Integrale – 30 years
The original Audi Quattro might have introduced the world to the notion of an all-wheel drive rally winner with masses of turbocharged power, but Lancia's Delta-based Integrale arguably perfected the art. This was one of the ultimate icons of the 1980s, outgunning everything else in the rally world at the time; and, of course, the Integrale got off to a flying start, with even the eight-valve model of 1987 pumping out 185bhp. By the time imports ceased in 1994, the Integrale Evo 3 (as it was known by then) offered 210bhp – with, as ever, four-wheel drive for superb roadholding.
Comments