Top 10: Anniversaries of 2017
Every year brings a fresh round of automotive anniversaries, celebrated by fans of some of the world's most successful and best-loved models. As for 2017, there's a particularly fascinating (and eclectic) array of different cars to consider, each one worthy of our attention.
As ever, narrowing down the list of 2017 anniversaries to a mere ten has been tricky, but we reckon there's something here for everyone – from Fiat 500 to Ferrari F40, from Saab 99 to Jaguar X308. Check out these ten significant models – and don't forget to comment below with your own suggestions for 2017 motoring birthdays.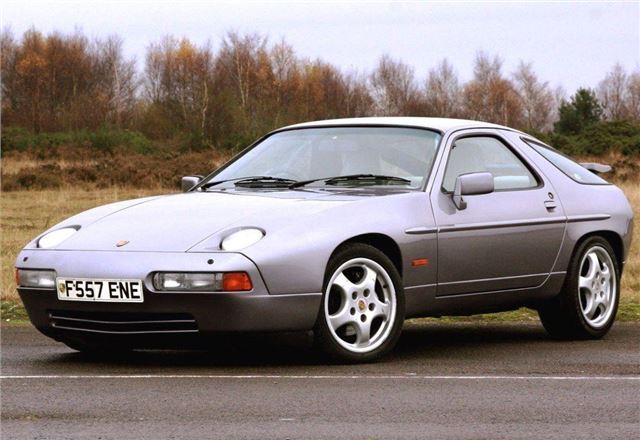 3


Porsche 928 – 40 years
Unveiled in March 1977 and subsequently crowned European Car of the Year, Porsche's all-new flagship went on to enjoy an 18-year career and worldwide sales of more than 61,000. With a new water-cooled 4.5-litre V8 engine mounted up front, the 928 was hardly in the classic Porsche tradition; but with at least 240bhp on tap, plus excellent handling (thanks to its near 50/50 weight distribution), it was a seriously capable grand tourer. The 928 enjoyed numerous upgrades throughout its career, with the engine increasing to 5.4-litres and a massive 350bhp before it finally bowed out in 1995.
Comments